DESIGNED BY THE CITY, FOR THE CITY
Portland's famous stand-alone bathroom, The Portland Loo, was developed by Madden Fabrication in conjunction with the City of Portland. Free and accessible around the clock, the Loos are designed specifically to prevent problems that are commonly experienced with public toilets. The sleek and modern kiosk discourages crime with graffiti-proof wall panels and open grating. And, they're easy to clean, with commonly used components that are easy to replace or upgrade. First installed over 10 years ago, The Portland Loo has proven to be a durable and inexpensive solution to keep your city clean and crime-fee.
THE PROOF IS IN THE POTTY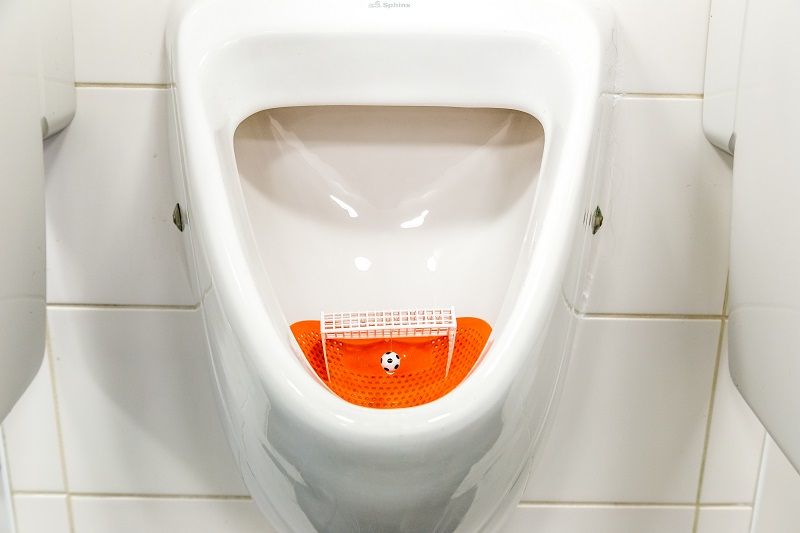 The Portland Loo isn't an ordinary type of bathroom that you're used to! There is no sink, for example, in the Loo because the hand-washing feature is on the outside!