The Portland Loo® gets a lot of attention! Check out these great bathroom reads
Want more?
Get monthly news and updates on The Portland Loo®, just fill out the Form here!
The Post Grid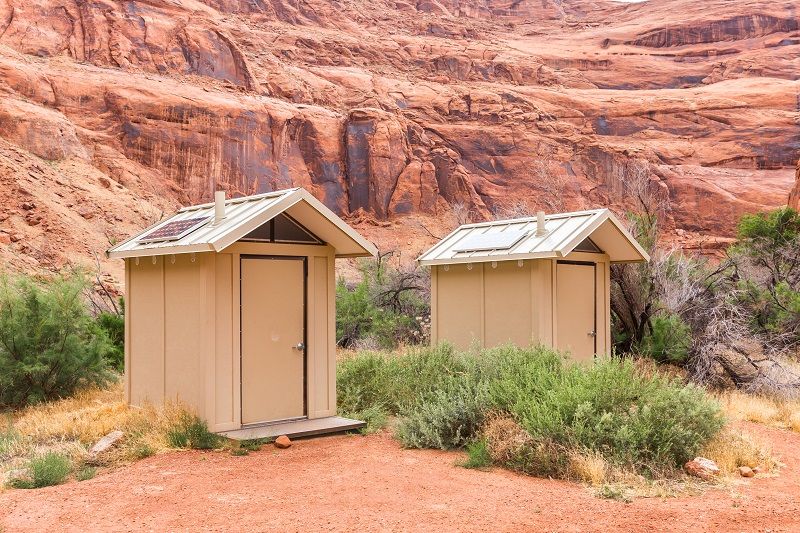 Published in Motherboard Take a look at these futuristic solar-powered loos. Solar-powered public restrooms are becoming an increasing trend and… ...
Published in The Seattle Times Seattle's failed experiment with sub-par public toilets just lost the city millions of dollars. Seattle… ...